Ports sector witnesses downside risks along with recovery: Care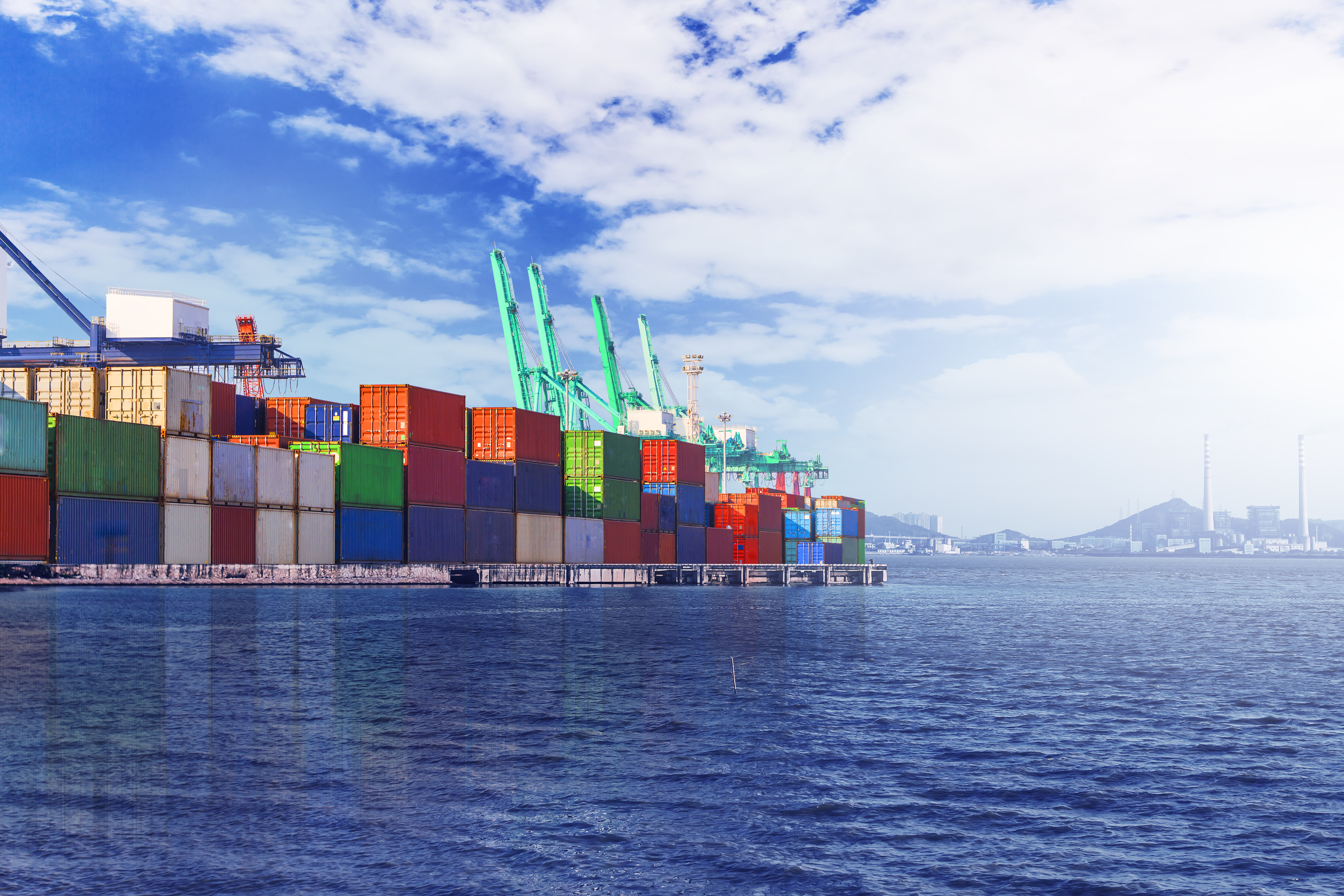 Ports sector witnesses downside risks along with recovery: Care
Cargo volumes handled at the Indian ports in FY21 declined owing to the demand as well as supply chain disruptions brought about by the pandemic. The year was characterised by upheavals in cargo movement globally. Congestion at some ports and shortage of vessels and containers at others led to imbalances, resulting in time and cost overruns.
A recent Care Rating report stated that the fall in economic activity and global trade has a direct bearing on the cargo traffic handled at the Indian ports. Following the sharp decline during April-August 2020, there has been a progressive improvement in the volume of cargo traffic at the major and non-major ports of the country. This corresponds with the recovery in economic activity and trade being witnessed domestically and globally.
Traffic handled at Ports drops to a three year low in FY21
The total consolidated cargo traffic handled at the government-run ports (major and non-major) in FY21 dropped to a three year low and was 5.3% lower than in FY20. In volume terms, the total cargo managed at 1,248 million tonne (based on provisional data) was 70 million tonne lower than FY20 and 34 million tonne less than FY19.
Source: IPA and Ministry of Shipping (prov)
Fall in capacity utilisation
Owing to the lower traffic, the aggregate capacity utilisation of the government run ports slipped to 49% in FY21 from 52% in FY20.
• Capacity utilisation was lower across major as well as non-major ports.
• Despite the moderation, the capacity utilisation rate of the non-major ports continued to be higher (at 58%) than that of the major ports (44%) in FY21.
According to the Care Ratings report, the improvement in the port sector would be dependent on the pace and extent of the economic recovery, domestically as well as globally. The reimposition of pandemic restriction in various regions has raised worries about the vulnerability and uncertainty in trade flows between regions. Nevertheless, there is growing optimism about the strengthening of the global economy with the administration of the vaccines that is expected to lead to a rise in trade across economies and thereby cargo traffic at ports. At the same time, the constraints facing the global maritime industry viz shortage of shipping containers, bottlenecks at ports, and elevated freight rates are expected to prevail and normalize gradually.
The consolidated volume of cargo traffic at the Indian Ports (major and non-major) during FY22 is expected to grow by 11% to 14%.
Opinion Poll
Question : How can India stem inflationary trends likely from the currently all-time-high steel prices?