Second wave of Covid-19 hits Gujarat road transport industry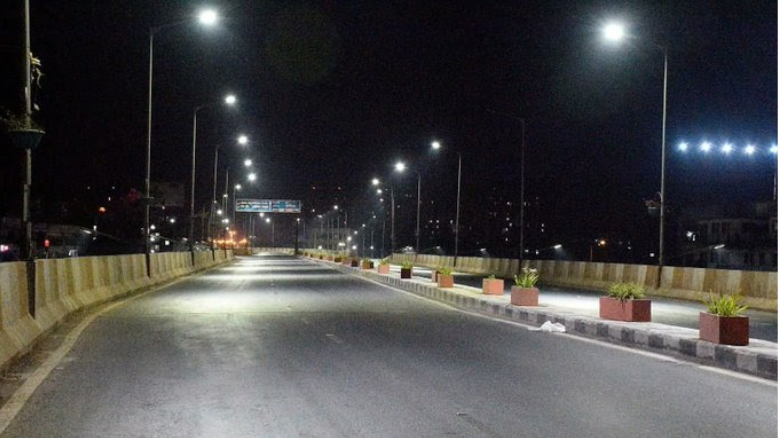 Second wave of Covid-19 hits Gujarat road transport industry
The road transport sector of Gujarat has taken a hit due to the sharp increase of Covid-19 cases in the state.
The truck transport industry has been incurring at least Rs 150 crore business losses per day amid surging cases and night curfew in all major towns and mini-lockdown imposed by the state government.
According to some industry experts, the business volume of Gujarat's transport sector is witnessing a 50% dip due to the closure of the majority of Agriculture Produce Market Committees (APMCs), textile markets and a curfew from 8 pm to 6 am across the state.
APMC yards in Gujarat have suspended trading activities following a steep surge in Covid-19 cases, leaving farmers in the state sitting on a pile of harvested winter crops.
In Gujarat, nearly 10 lakh commercial vehicles, including nearly 3.5 lakh trucks and the rest of other vehicles, including tankers, three-wheeler tempos, trailers and others. Nearly 20,000 offices of transporters are functioning across the state, and out of these, nearly 2,000 are located in Ahmedabad.
The state, on Thursday, registered 14,327 new Covid-19 cases and 180 deaths, indicating a slower growth rate in cases since April 24 and yet an increasing number of fatalities, according to the state bulletin.
---
Also read: Covid-19 second wave: Corporate firms in Gujarat shut headquarters
Opinion Poll
Question : How can India stem inflationary trends likely from the currently all-time-high steel prices?