Ahead of G7 Summit, India, EU to partner on global infra projects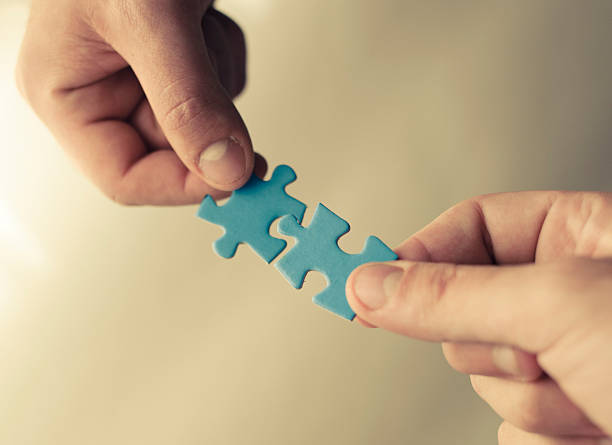 Ahead of G7 Summit, India, EU to partner on global infra projects
The European Union (EU) and India are planning to agree to partner each other in international infrastructure development. This "connectivity" partnership will develop projects across the world in an attempt to compete with China's Belt and Road Initiative (BRI).
India and the EU are likely to announce the initiative in a virtual summit on May 8. The two entities will take up the initiative as an alternative to China's BRI across Europe, Asia and Africa. The terms of the deal are yet to be finalised.
The plan may feature in the upcoming G7 summit to be hosted by the UK. India has been invited to participate in that summit. The G7 members are the US, UK, Japan, France, Germany, Italy and Canada. At each G7 summit, a few other countries may be invited to participate. This year, apart from India, Australia and South Korea get to attend.
Diplomats told the media that the India-EU partnership would revolve around joint projects in their own regions, initiatives in third countries and setting standards in segments such as the rule of law benchmark and financial stability. Another focus will be to improve cooperation in innovation and research.
The EU has previously highlighted plans to deploy major funds to attract investments of multiple times the value to develop ties between Asia and Europe. India has also committed to significant financing for international projects. China's BRI includes international projects involving railways, bridges, roads and ports.
Over 150 states and international organisations have endorsed China's initiative. However, as a report in the Financial Times points out, the BRI also faces criticism over activities such as environmental standards, the takeover of projects in debt-laden countries, and the penalties charged on these countries for payment failures.
In July 2020, India and the EU had agreed to explore their own initiatives to attain cooperation on connectivity with other countries, including the Indo-Pacific region.
---
Also read: India inaugurates several development projects in Seychelles
Also read: India signs up to boost infra projects in Maldives
Opinion Poll
Question : How can India stem inflationary trends likely from the currently all-time-high steel prices?