Anubhav Gupta, APL Apollo: Create a new market, capture 100% share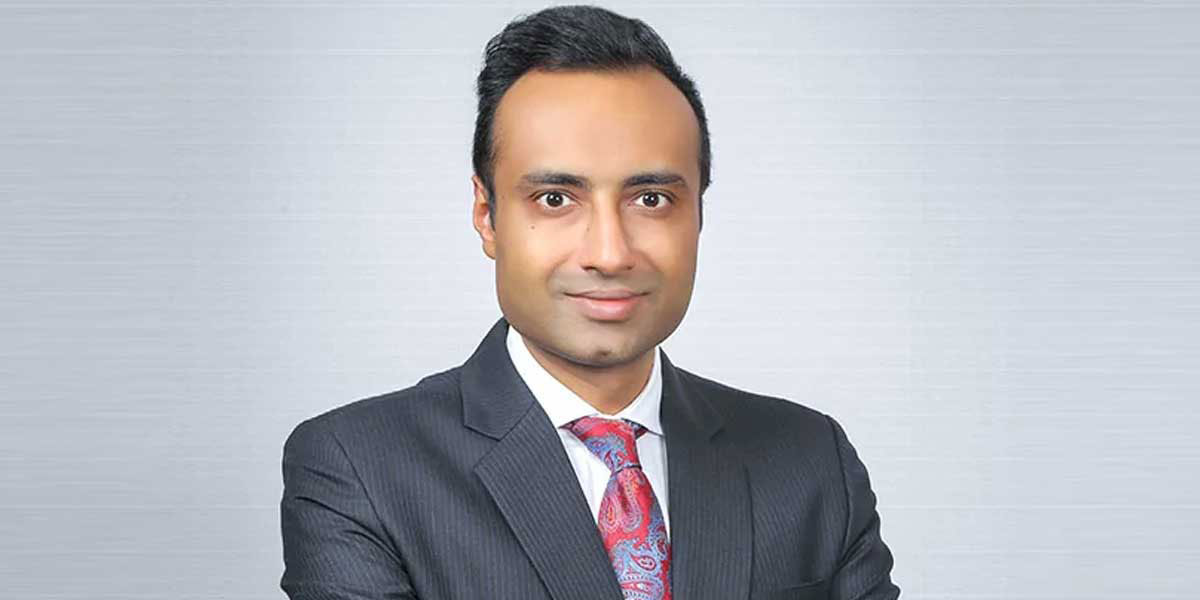 Anubhav Gupta, APL Apollo: Create a new market, capture 100% share
One look at the Q3 FY21 financials of APL Apollo will leave you wondering—was there a pandemic? At Rs 2,321 million, the company's EBITDA was up 45% year-on-year while the net profit, at Rs 1,320 million, was up 78%. Interest payouts declined 41% to Rs 159 million during this period following a massive reduction in net debt, from Rs 7.9 billion (in March 2020) to Rs 3 billion.
The sales of the company rose 22.53% to Rs 2500.21 crore in the quarter ended December 2020 as against Rs 2040.45 crore during the quarter ended December 2019. How was this achieved?
In an exclusive interview, Anubhav Gupta, Chief Strategy Officer, APL Apollo, shares how APL Apollo was able to sail through the pandemic, the main drivers for their high performance, the impact of scarcity of steel in FY21, on the approval of the merger of Shri Lakshmi Metal Udyog and Apollo Tricoat with APL Apollo and much more.
To read the interview, click here.
Opinion Poll
Question : How can India stem inflationary trends likely from the currently all-time-high steel prices?