Madras HC seeks TN govt's response on Madurai master planMadras HC seeks TN govt's response on Madurai master plan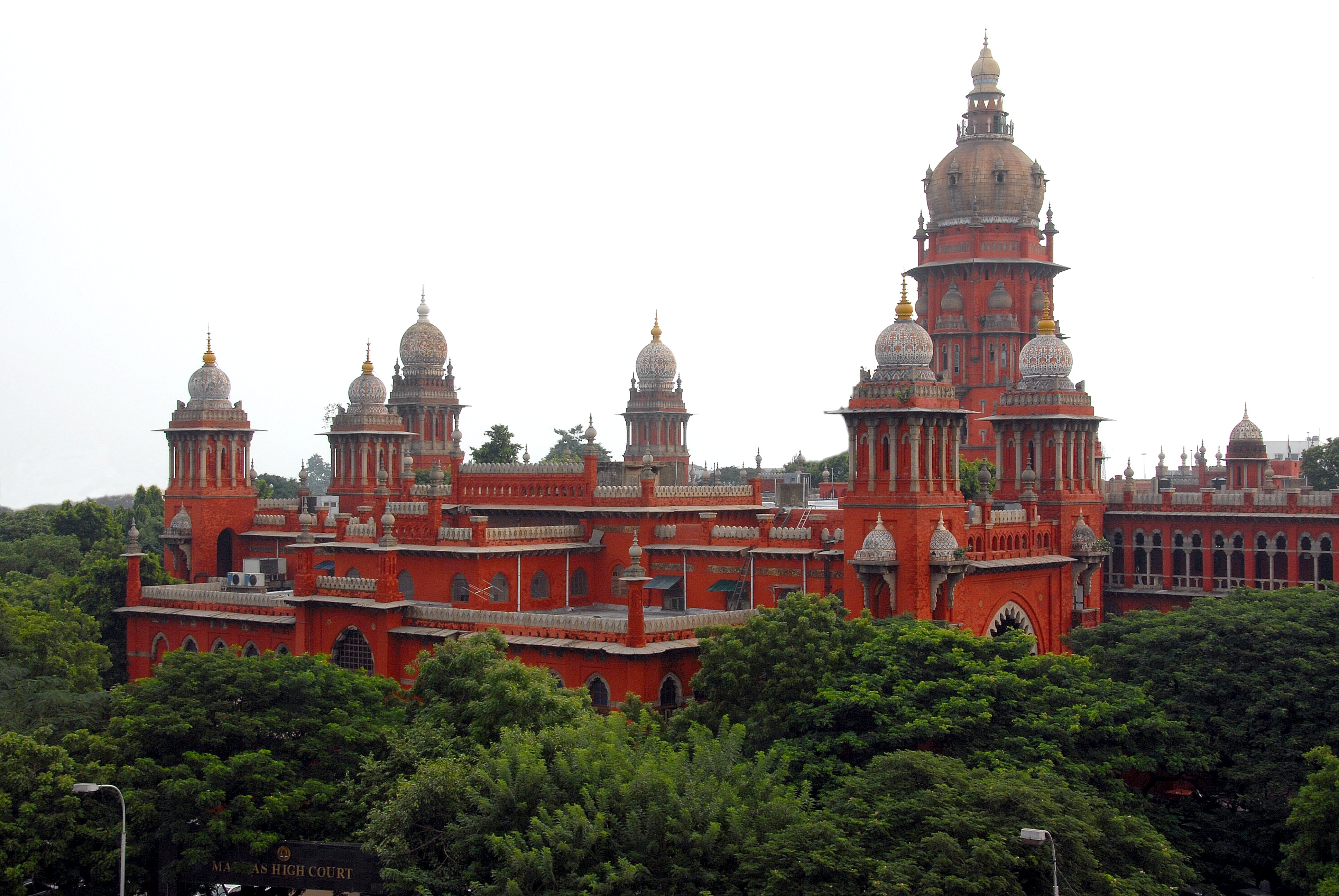 Madras HC seeks TN govt's response on Madurai master planMadras HC seeks TN govt's response on Madurai master plan
The Madras High Court has sought the Tamil Nadu government's response on a plea that sought the periodical review of Madurai's master plan.
A panel of Justices—TS Sivagnanam and S Ananthi—sought the state government's response in a public interest litigation (PIL) filed by N Jegatheesan, President of the Tamil Nadu Chamber of Commerce and Industry. As per the petitioner, the main aim of the Tamil Nadu Town and Country Planning Act-1971 was to maintain transparency in the development and usage of lands. According to the act, a master plan is prepared for towns and cities, emphasising zoning regulations for land usage.
The master plan of towns and cities must be reviewed after conducting required surveys once in five years. The government has not granted approval for a review of the master plan for the past 15 years.
The authorities are still using the old master plan, which was prepared several years ago, despite the fact that the classification and usage of land parcels have completely changed at present, he said.
As per the master plan of the city, most of the land parcels are classified as agricultural land, and people have to approach the authorities seeking a change of classification of land parcels.
The applications for change of classification have to be sent to the government to be notified. The process is time-consuming and a burden to the authorities and causes difficulties for the public to get approval for constructing a building, the PIL said.
According to the PIL, the use of the old master plan, which was drafted several years ago, would also affect the industrial and commercial growth of the region as no one would show interest in investing in the region. The petitioner moved the Madurai bench of the Madras High Court, seeking a periodical review of the master plan of Madurai city as per the act.
---
Also read: Sanjeev Sanyal: Invest more in infra, not in city master plans
Opinion Poll
Question : How can India stem inflationary trends likely from the currently all-time-high steel prices?