Delhi HC sets up timeline to pay pension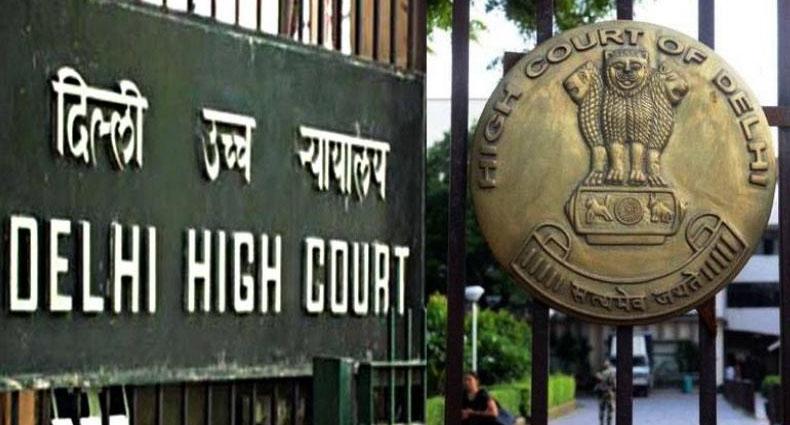 Delhi HC sets up timeline to pay pension
The Delhi High Court has allocated timelines for the construction workers board to pay pension and ex-gratia relief to labourers who have registered with it and the ones with pending claims.
According to Justice Pratibha M Singh, the cases where the errors in the claim applications have been specified to the workers, and as soon as a response sheet is received correcting the error, the Workers' Board must process the claim by three months.
Once the deficiency in the claim applications is modified, the Workers' Board is supposed to process the claim within three months of getting the reply, Justice Pratibha M Singh told the media.
The court said that the case, where the claims are already under process, should be cleared within two months. About the freshly claims made by 453 workers, that were to the notice of the court, the Workers' Board was directed to study and rectify the applications within three months, and where the workers are liable to receive the monetary benefit, the same shall be spent actively after one month.
If any errors are to be found in the freshly claimed 453 applications, the same should be conveyed to the workers concerned and after receiving their responses, the claims shall be processed by two months from then.
This move comes while hearing several appeals on behalf of construction workers requesting pension amounts provided to them under the Building and Other Construction Workers Welfare (BOCWW) Act and the ex-gratia relief of Rs 5,000 declared by the Delhi government for workers registered with the Board during the pandemic.
The court asked for a status report about the appeal claiming non-receipt of the ex-gratia by around 1,993 workers regardless of being registered with the board, before the next date of hearing in August.
The court noticed that the number of workers registered with the Board was very very low compared to the actual number of workers out there and stated that where registrations have been renewed, the ex-gratia relief amount should be released by 30 days.
In another appeal, a concern was put up that the grievance redressal mechanism created by the Board was not efficient as the officials appointed to address the problems of the workers were not adjusted with the provisions of the Act.
The High Court stated that it is expected by the Respondent (Board) that it will take the required steps to make the mechanism as powerful as it can so that the grievances of the employees can be looked into promptly.
The court also mentioned that the claims for ex-gratia relief announced for 2021 can increase before the Workers Board that shall work on the same following the timelines it normally follows in such matters.
---
Also read: Covid-19 second wave: State govts offer assistance to construction workers
Opinion Poll
Question : How can India stem inflationary trends likely from the currently all-time-high steel prices?