AIPEF asks govt to put National Electricity Policy 2021 on hold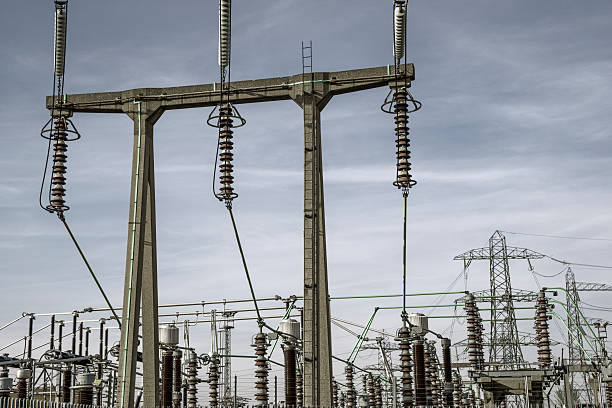 AIPEF asks govt to put National Electricity Policy 2021 on hold
The All India Power Engineers' Federation (AIPEF) has asked the Ministry of Power (MoP) to put on hold the draft of major amendments proposed to be carried out in the National Electricity Policy (NEP), 2021, citing Covid-19 concerns.
In a letter addressed to MoP, RK Singh of AIPEF demanded the draft amendment to be put on hold for a period of six months due to the second wave of Covid-19 in India.
According to AIPEF, the draft has been floated in public by MoP for getting comments from stakeholders. The federation told the media that the Ministry has asked states and industry bodies to submit their suggestions for framing the NEP 2021, within the next three weeks, but the most important stakeholders – the engineers and employees, have been left out.
The draft NEP 2021 has proposed more private participation in the power segment and removal of the monopoly of state-run power discoms. The preferred routes being proposed include—the franchisee system, transferring distribution responsibility to a private party, and separation of carriage (wire) and content (supply) business.
As we have reported earlier, MoP had set up an expert panel comprising prominent members of various industry bodies to prepare the draft NEP 2021.
From time to time, the central government, in consultation with States, reviews and revises the NEP and under the Electricity Act, 2003.
The government had notified the NEP in February 2005. The Working Group on Power for the 12th Plan had made a recommendation for an amendment in NEP in addition to Electricity Act 2003 and tariff policy.
---
Also read: National Electricity Policy 2021: Govt panel to amend new policy
Also read: Power ministry asks regulators to revise tariffs by April 1 each year
Opinion Poll
Question : How can India stem inflationary trends likely from the currently all-time-high steel prices?