NMDC's iron ore output jumps to 3.13 mt in April, sales at 3.09 mt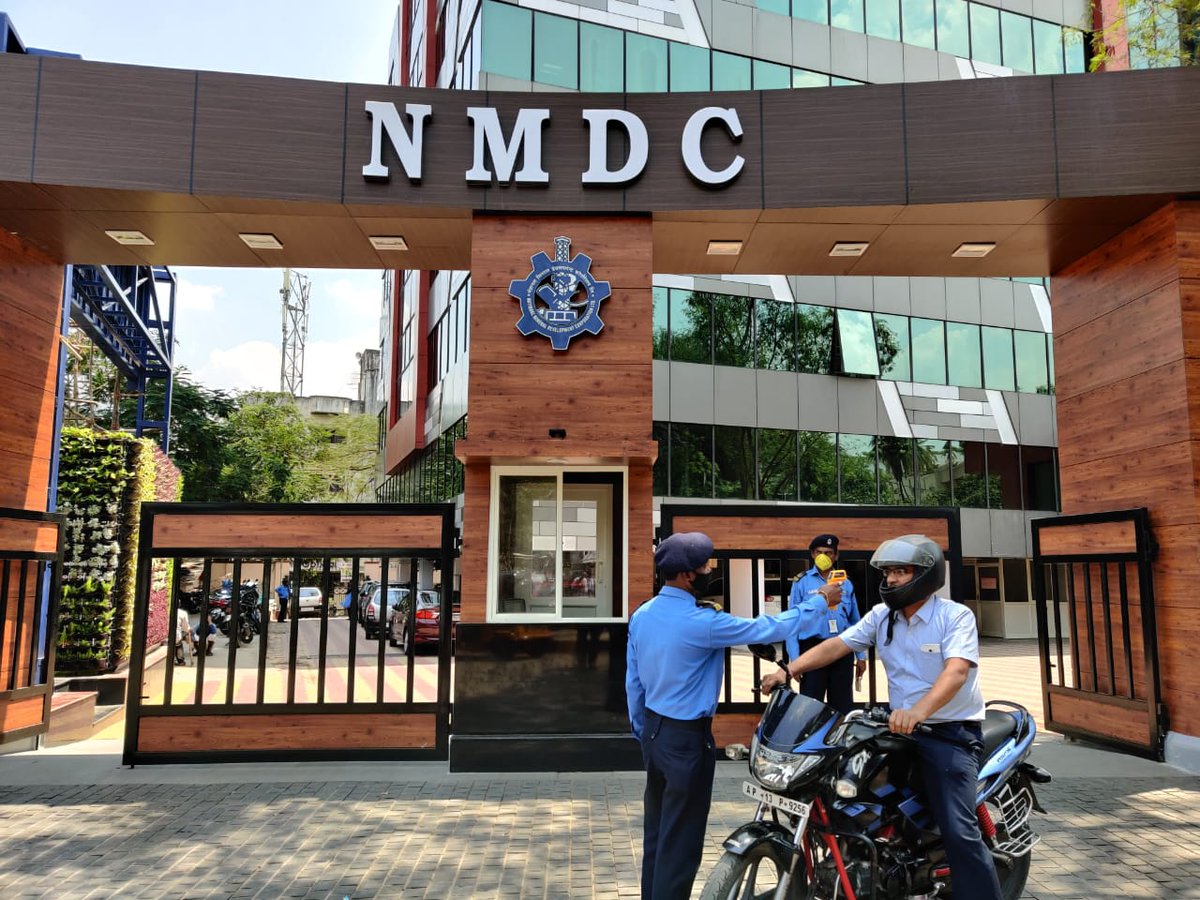 NMDC's iron ore output jumps to 3.13 mt in April, sales at 3.09 mt
Indian public sector mineral producer, National Mineral Development Corporation (NMDC) has reported a 74% surge in its iron ore output at 3.13 million tonne (mt) in April 2021, as against its production of 1.80 mt in April 2020.
During April, NMDC recorded a growth in its sales as well. In this month, its sales were at 3.09 mt, which is higher from 1.38 mt in the same month last year.
The company is also involved in the exploration of other minerals like copper, rock phosphate, limestone, dolomite and gypsum.
NMDC has increased iron ore prices by Rs 1,100 per tonne of lump and by Rs 500 for the same quantity of fines. This is the second increase this month by the country's largest iron ore producer.
Following the latest change, effective April 14, a tonne of lump ore costs Rs 6,950, while a similar quantity of fines will sell for Rs 5,060.
On April 3, NMDC had increased the price by Rs 500 and Rs 250 a tonne, respectively, taking lump ore to Rs 5,850 and fines to Rs 4,560. The iron ore producer had opted for a similar quantum of increase, with effect from March 21, resulting in lump ore price moving to Rs 5,350 and that of fines to Rs 4,310.
NMDC, under the Ministry of Steel, is India's single largest iron ore producer, currently producing around 35 mt iron ore annually from its three fully mechanised mines located in Karnataka and Chattisgarh.
---
Also read: NMDC iron ore output and sales higher in Jan 2021
Also read: NMDC first PSU to implement ERP solution
Opinion Poll
Question : How can India stem inflationary trends likely from the currently all-time-high steel prices?